FP Pulsed Electromagnetic Field | PEMF
$485.00
FREE 30 DAY TRIAL – NO RISK RETURN WITHIN 30 DAYS OF PURCHASE
Regarded as one of the most effective and serious healing/ recovery technologies , documented in thousands of clinical trials.
Comparable units cost thousands of dollars
Includes 2 custom FP electromagnets which reach up to 4000 gauss peak strength ( Expandable up to 4 electromagnets)
A body sleeve configured to wrap the Electromagnets directly on the body
Adjustable pulse frequency from .05 to  15 hz
Adjustable timer up to 12 hours for continuous use while sleeping
Square wave pulse based on NASA research which proved faster cell proliferation
3 year warranty on electronic components
Dr Zach Thomas explains the FP PEMF:
In stock
Description
PEMF technology explained
For too long there have been no legitimate manufacturers of at home PEMF's for the consumer market. With either over priced units costing $10,000 and up or inexpensive cheap devices that only reach a gauss of 15, FP MFG has changed the landscape and made it possible to have a clinical strength PEMF in your home for daily use. FP is a leading sports technology company founded in 2011 that has focused on developing powerfully effective products for a wide range applications and has even completed projects for NASA which are used on the ISS.
Proven by thousands of clinical studies. Click the blue text for examples.
4000 gauss strong effect penetrates deeply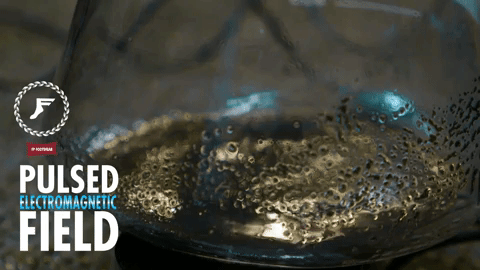 PEMF frees red blood cells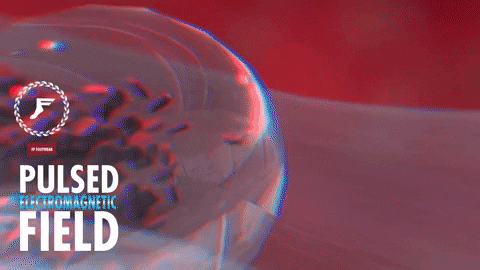 Overall faster healing and recovery
Resolution of chronic injury
Magnetic pulse pushes blood deep into tissue increasing oxygen delivery, tissue repair and increased ATP (energy levels).
Stimulation of articular cartilage regrowth (Normally it does not grow back)
Increased blood flow and  oxygenization to the brain in animal and Human clinical trials ( Thirty minutes of PEMF treatment induced cerebral arteriolar dilation leading to an increase in microvascular blood flow and tissue oxygenation that persisted for at least 3 hours.)
Decreased joint inflammation equals less pain and soreness after sports
Has inhibited tumor growth in studies 
This study showed that PEMF is the most superior treatment available in knee osteoarthritis:
"Pulsed Electromagnetic Fields… showed to be the most promising from the others: Balance Training, Diet, Diathermy, Hydrotherapy, High Level Laser Therapy, Interferential Current, Mudpack, Neuromuscular Electrical Stimulation, Musculoskeletal Manipulations, Shock Wave Therapy, Focal Muscle Vibration"
Recommended and used by medical doctors
Cutting edge technology available for daily use in your home at a fraction of the price of going to weekly or monthly treatments.
Professional Athlete recommended
Olympian Micky Papa shares his experience with the FP PEMF
Turn your mattress into a healing device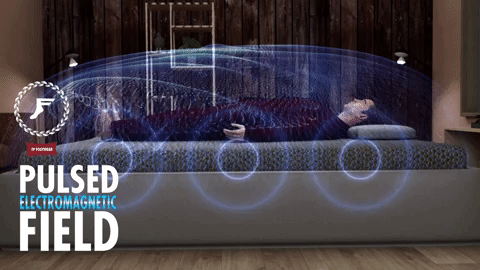 The FP Pulsed electromagnetic field can be configured directly on the body with our sleeve or set under your mattress for continous all over PEMF therapy. With a 12 hour capability, this can be your deep sleep healing machine. If your mattress is more than 6 inches thick you can purchase one of our mattress toppers or use any mattress 6″ or less.
Our "Smart Screen" automatically shuts off after 30 seconds so you can get deep sleep withoutbeing bothered by a bright light. Simply press any button and it turns back on.
Blood flow deep into the joints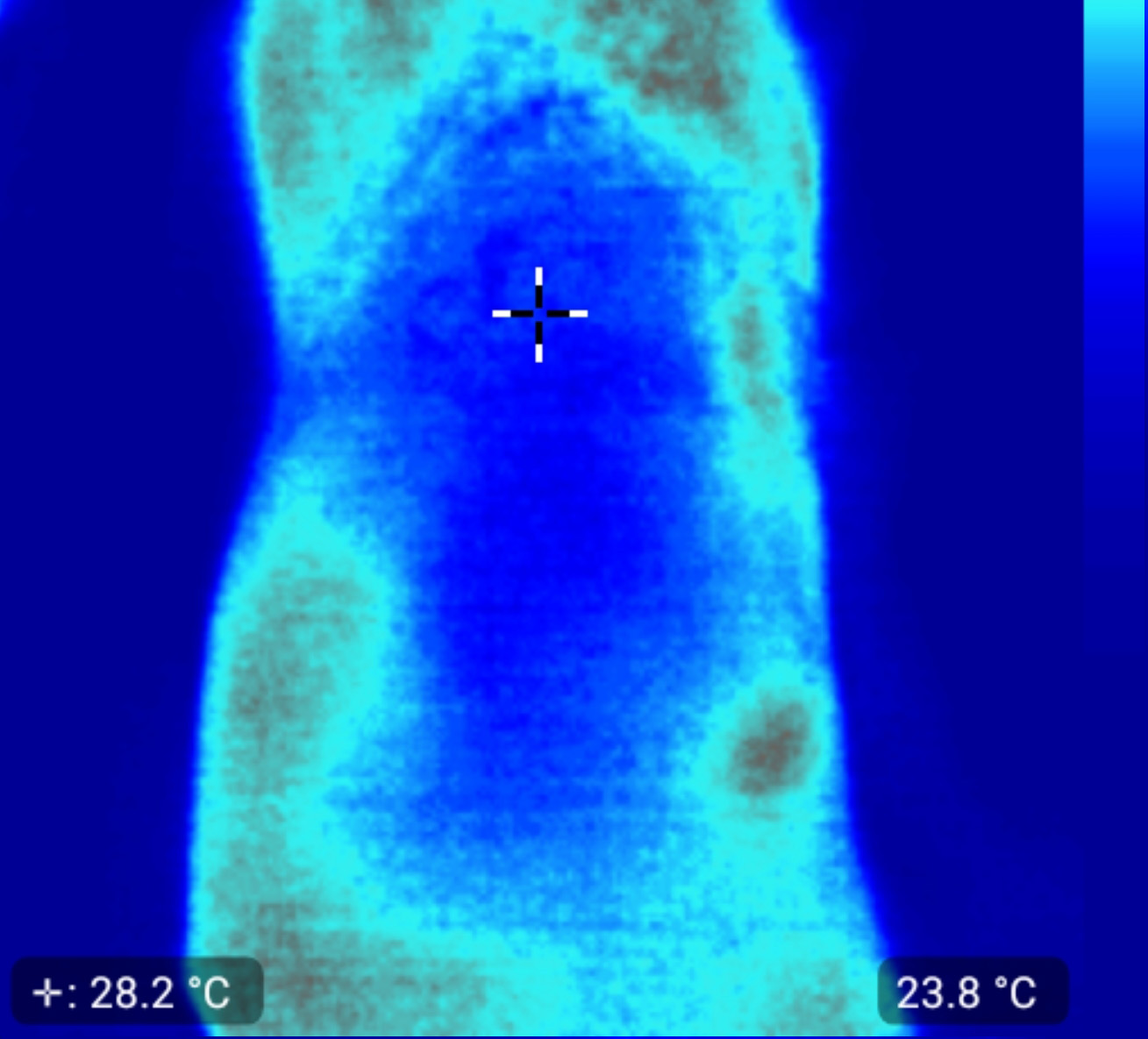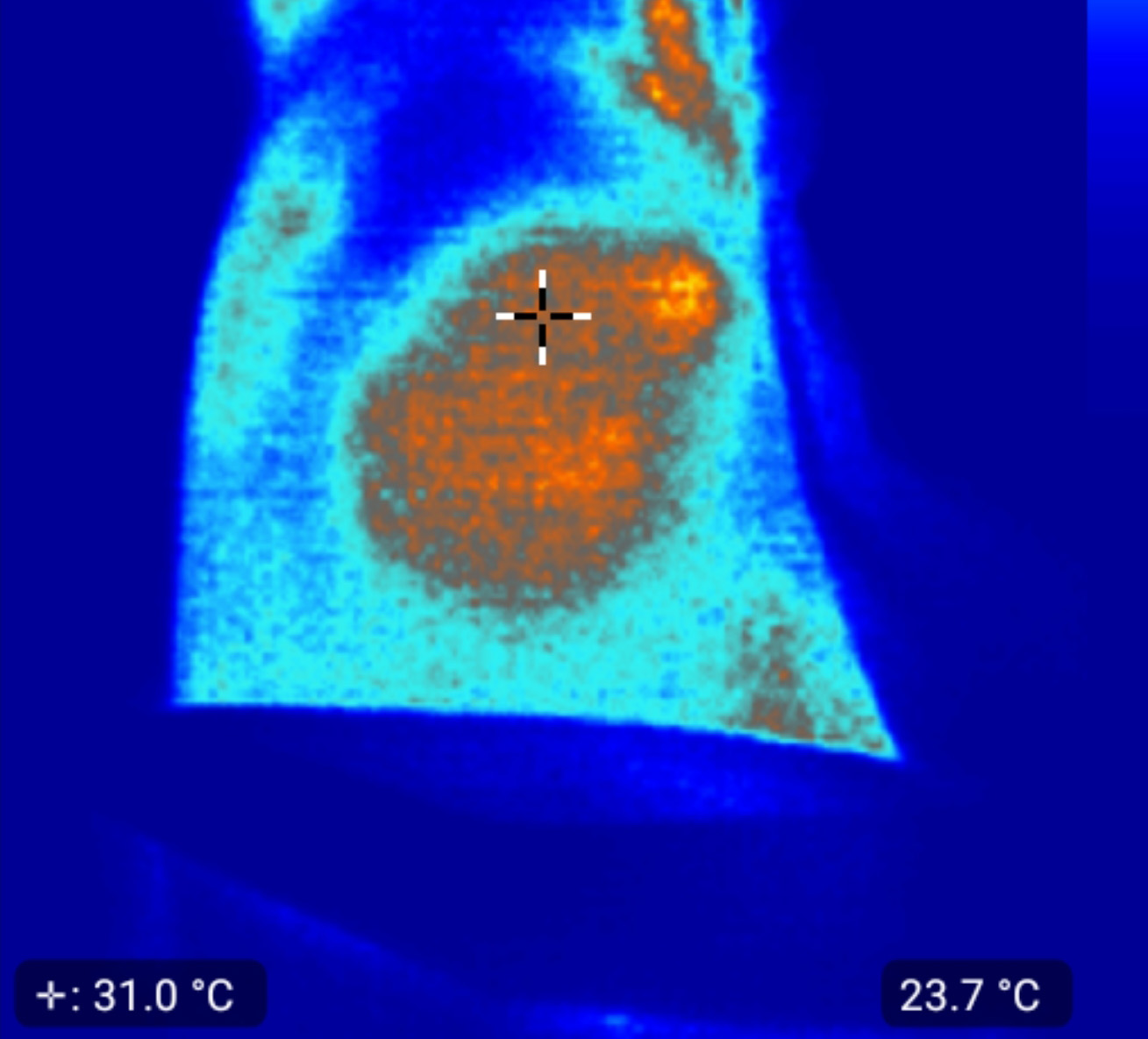 Clinical reseach shows PEMF causes blood to flow into articular cartilage which results in new cartilage growth and repair.
INSTRUCTIONS:
Plug in the PEMF unit
Flipping the side switch on will start the PEMF on a 3 hour cycle at 9hz with 100% strength.
Adjusting Parameters:
Press the function buttom to switch through Freqency, Time and Strength and make adjustments with the increase and decrease buttons
Press the function button to return to Strength and four stars will begin flashing. This signals the PEMF is active.
Tips:
Place the PEMF within 6 inches of the body or use a matress topper instead of placing under a thick matress
Do not pull the magnets by the cables
Occassionally use any metal object to test the magnets
Do not remove the blue silicone covers
The black metallic F on the magnet faces the boy
Medical Disclaimer: This is not a medical device and not meant to cure any illness. If you suffer from a serious illness, see a doctor.
Additional information
| | |
| --- | --- |
| Weight | 4 lbs |
| Dimensions | 14 × 10 × 3 in |